미국 HBO 데뷔과정 촬영 "China's Hottest Boy Band..."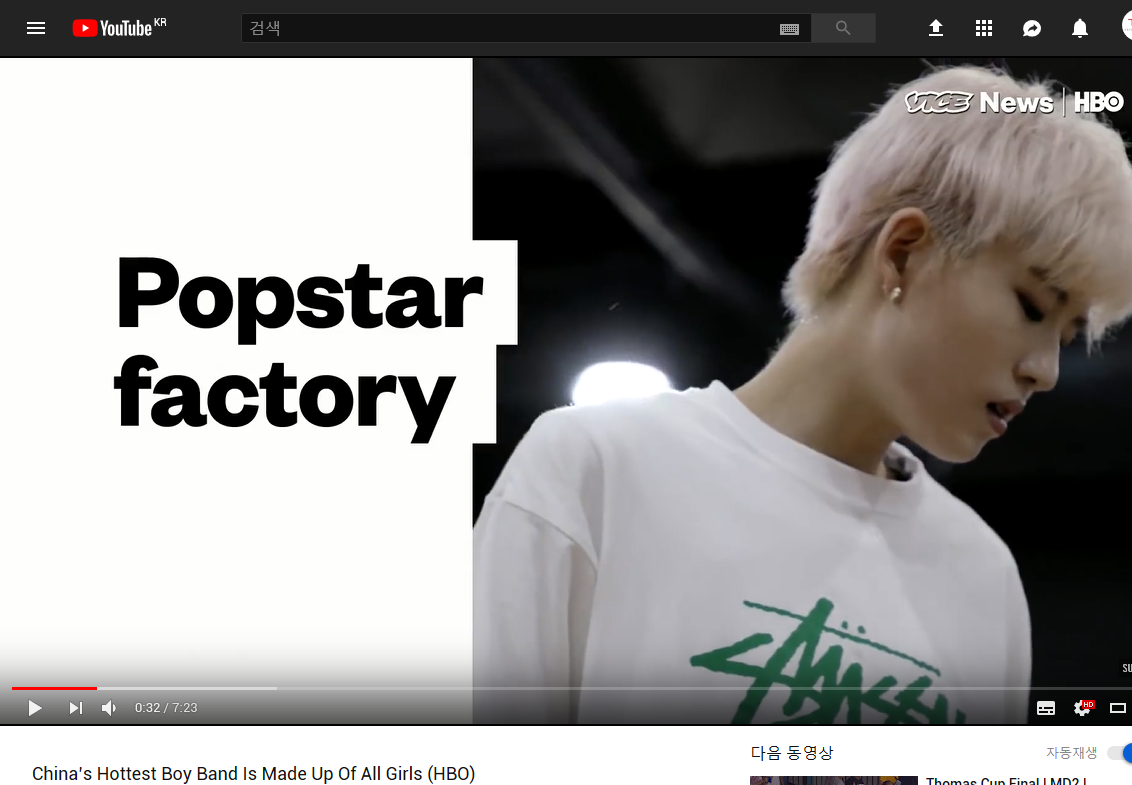 As Asian pop acts dominate charts around the world, a new band called FFC-Acrush hopes to be China's answer to K-Pop. The group's spiky hair and suggestive dance routines make them the platonic ideal of a boy band, with one exception: They're girls.
The five members of Acrush say they prefer to be referred to as mĕi shàonián, or "handsome youths." And with their short hair, drop-crotch pants, and sneakers, they look more like Justin Bieber clones than Fifth Harmony.
https://www.youtube.com/watch?v=3Pzl960e2wM