미국 뉴스 웹사이트 BuzzFeed"중국에서 가장 핫한 보이밴드..."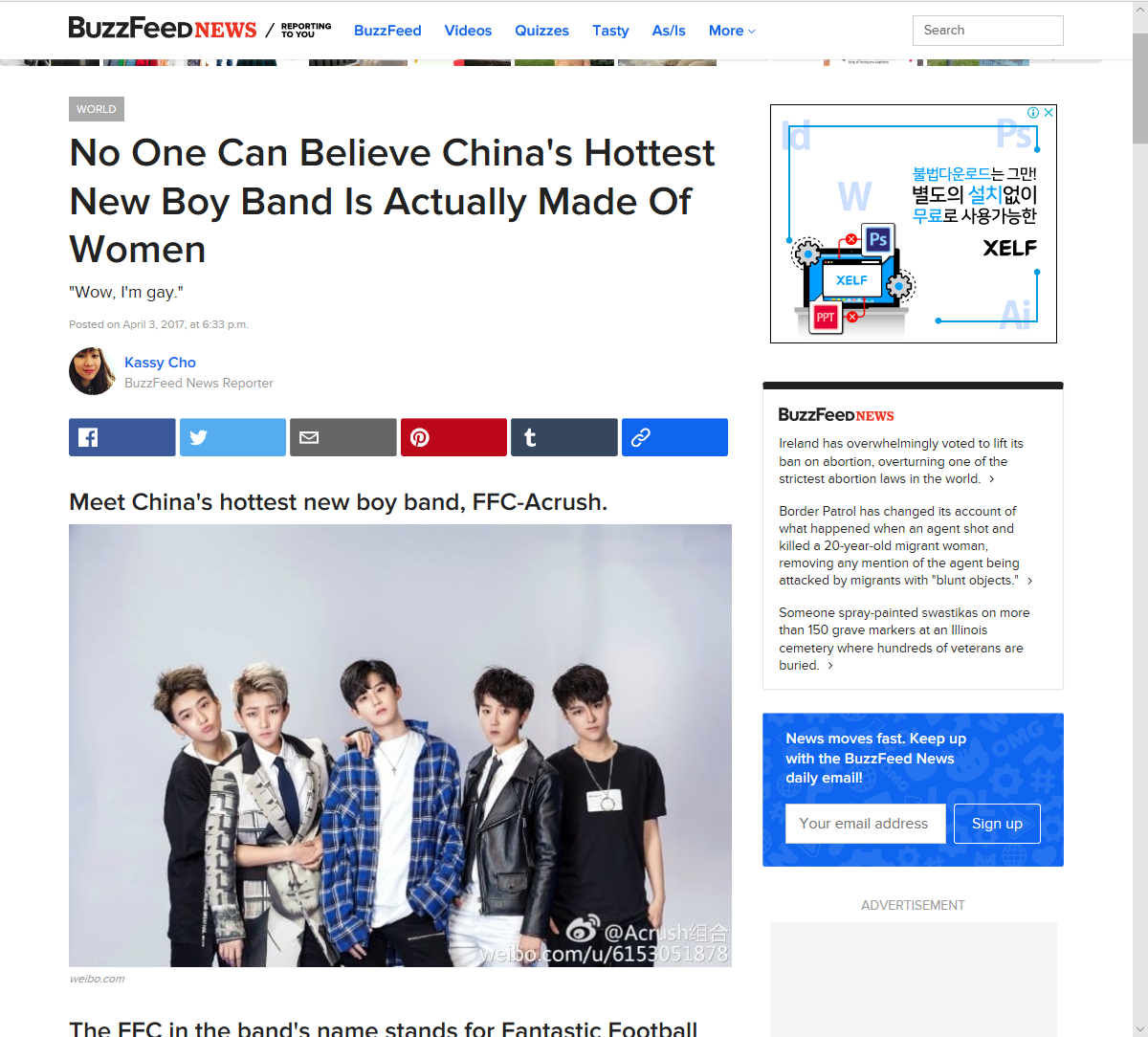 The FFC in the band's name stands for Fantastic Football Confederation, which consists of several bands that combine entertainment and sports. All FFC band members have to learn to play soccer to show they are "full of positive energy."
The only catch is...all of the band members are women.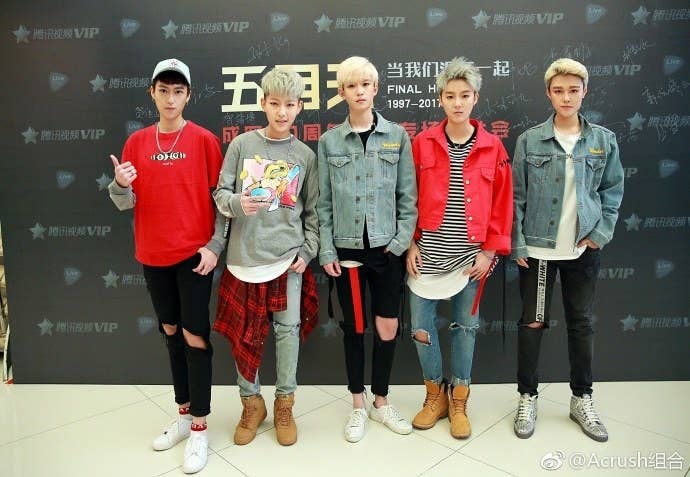 People first noticed FFC-Acrush after the band performed at a university in Zhejiang during a "Husband Exhibition" put on by Chinese internet company Tencent last month.
At first, people were shocked to discover that the band members were actually women.




But then they quickly fell in love.




Although the group has yet to release their first single, an FFC-Acrush Weibo fan account has already gained more than 880,000 followers since it was launched earlier in March.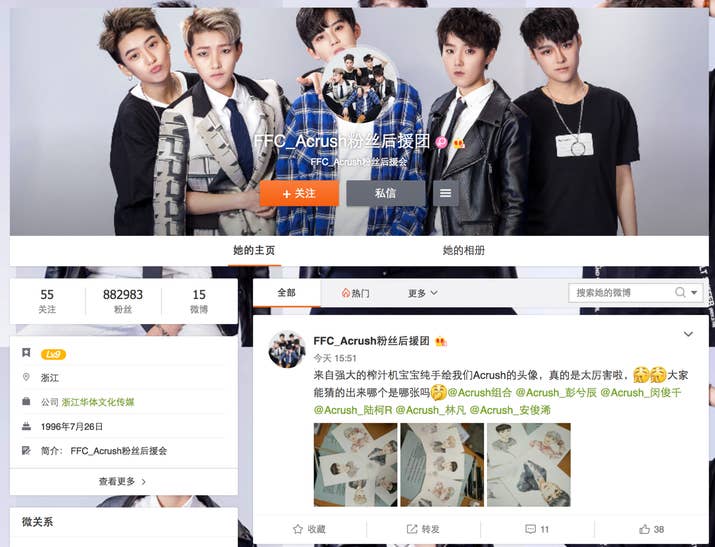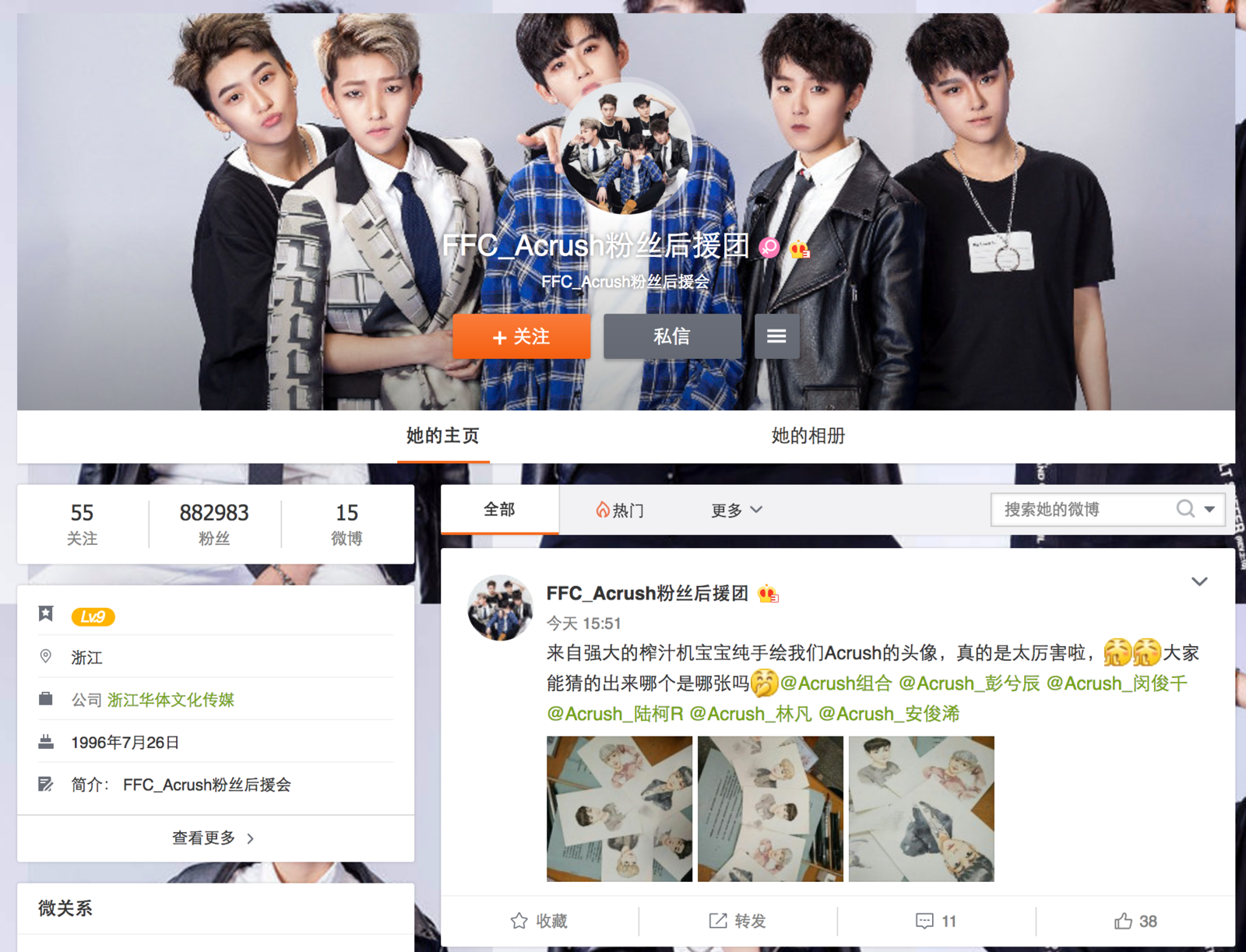 In a video shared on FFC-Acrush's Weibo, people were straight up fangirling during the band's performance.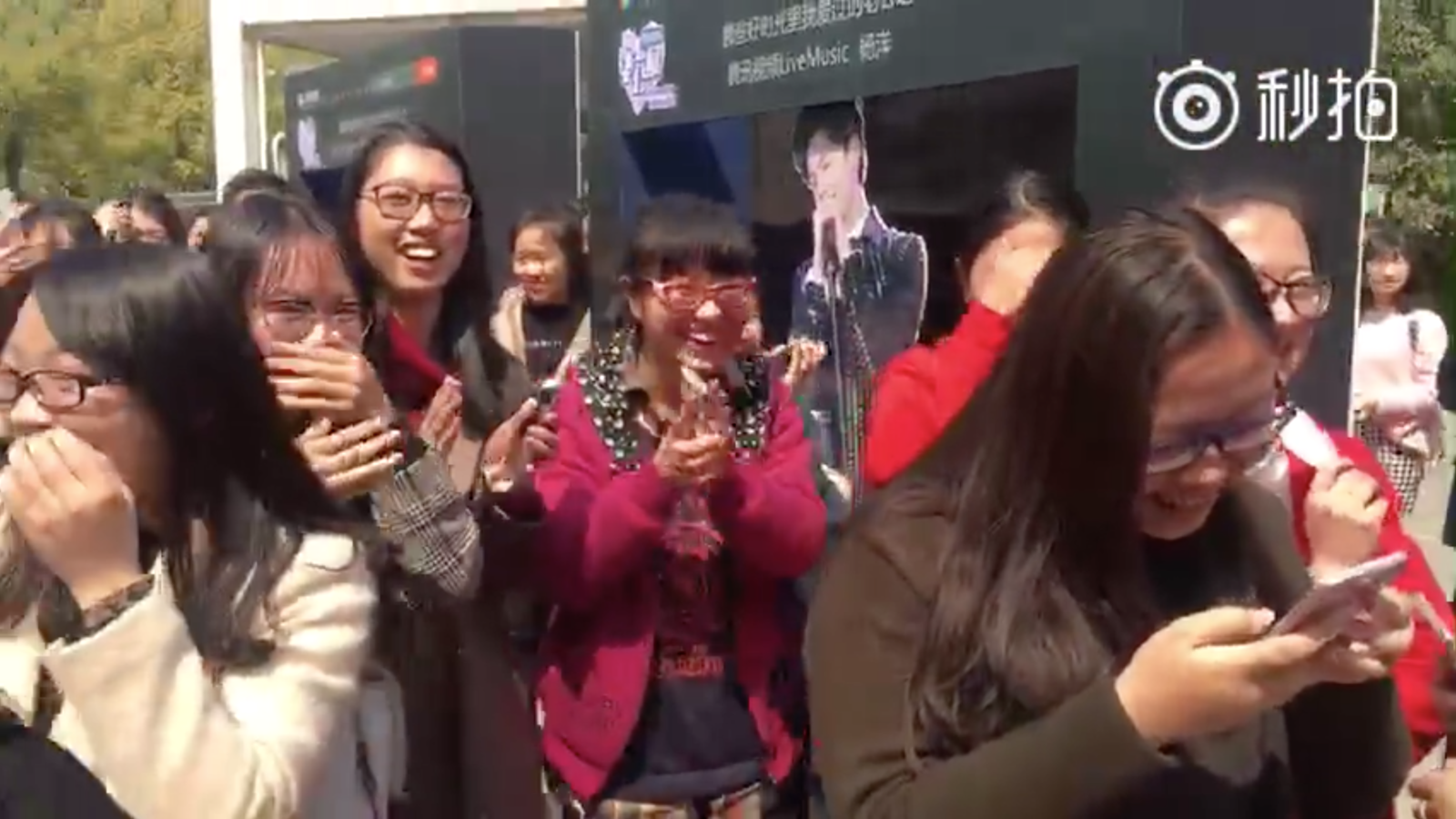 This person practically lost it when she met one of the band members.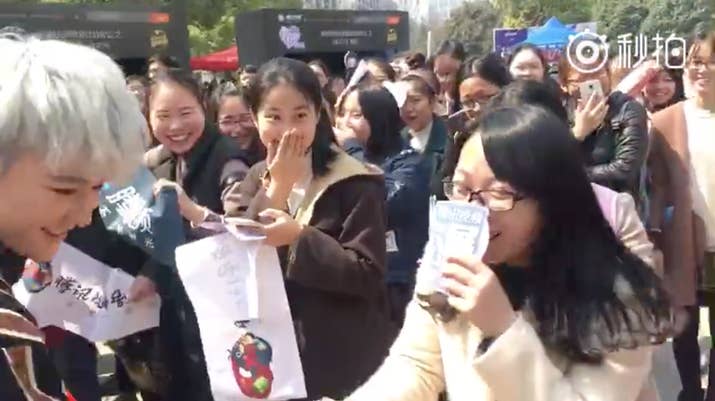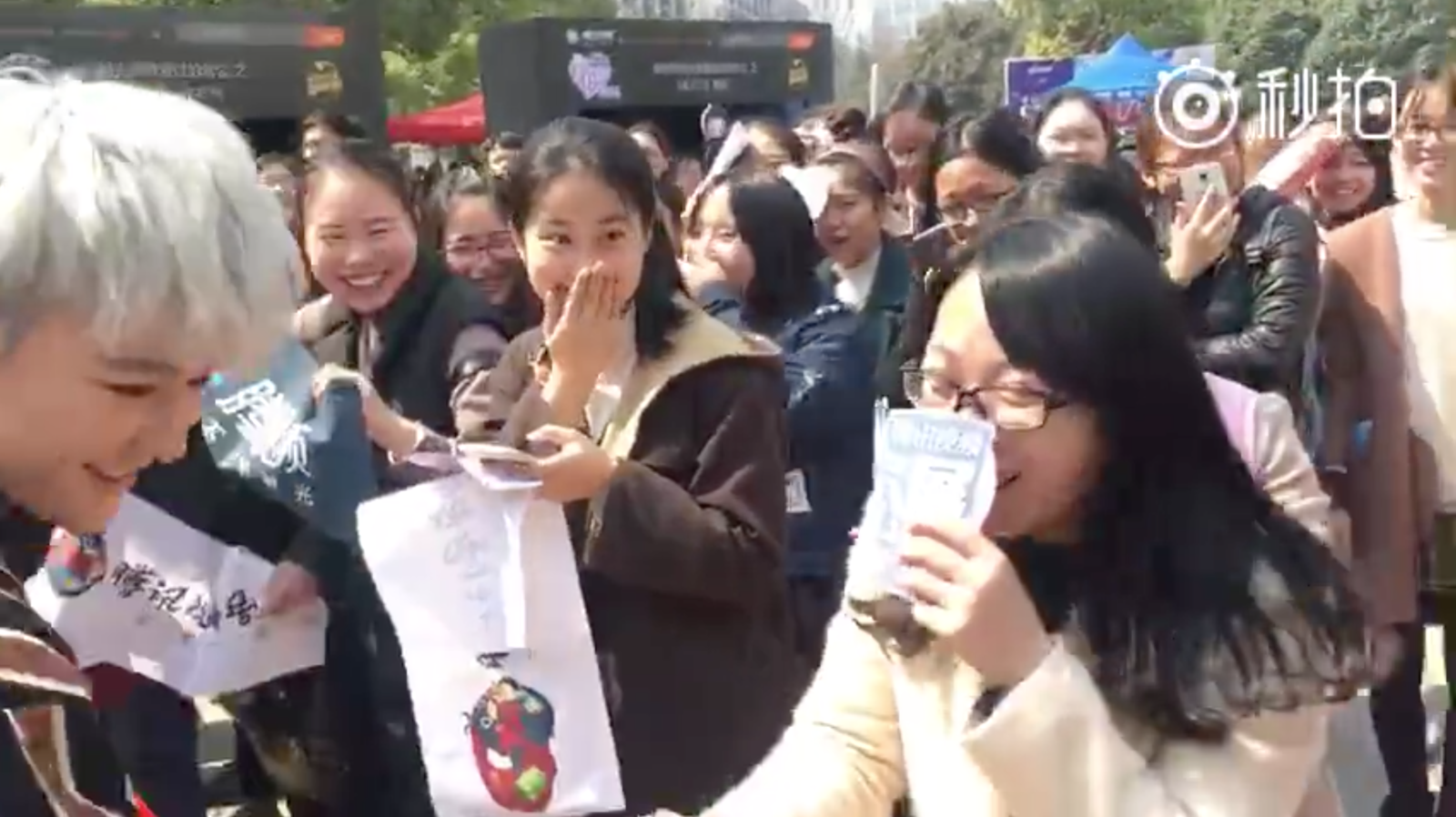 Fans have even turned the band members into memes.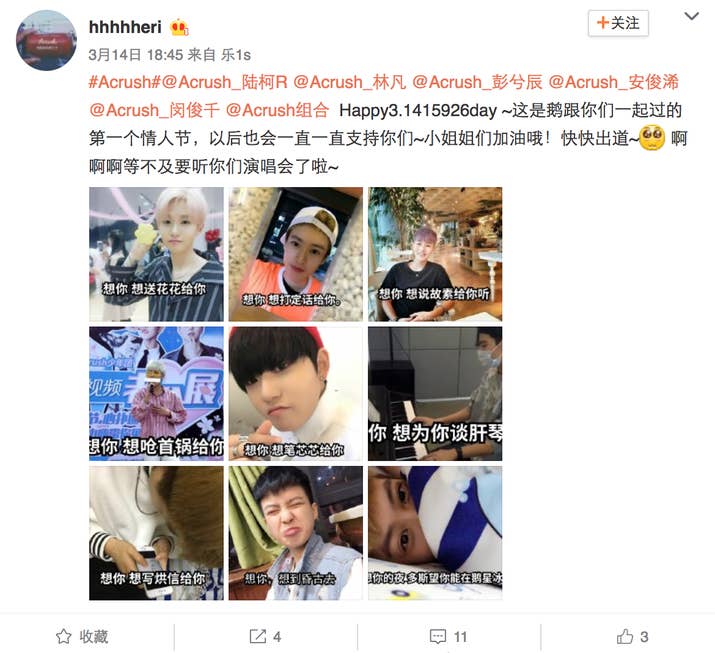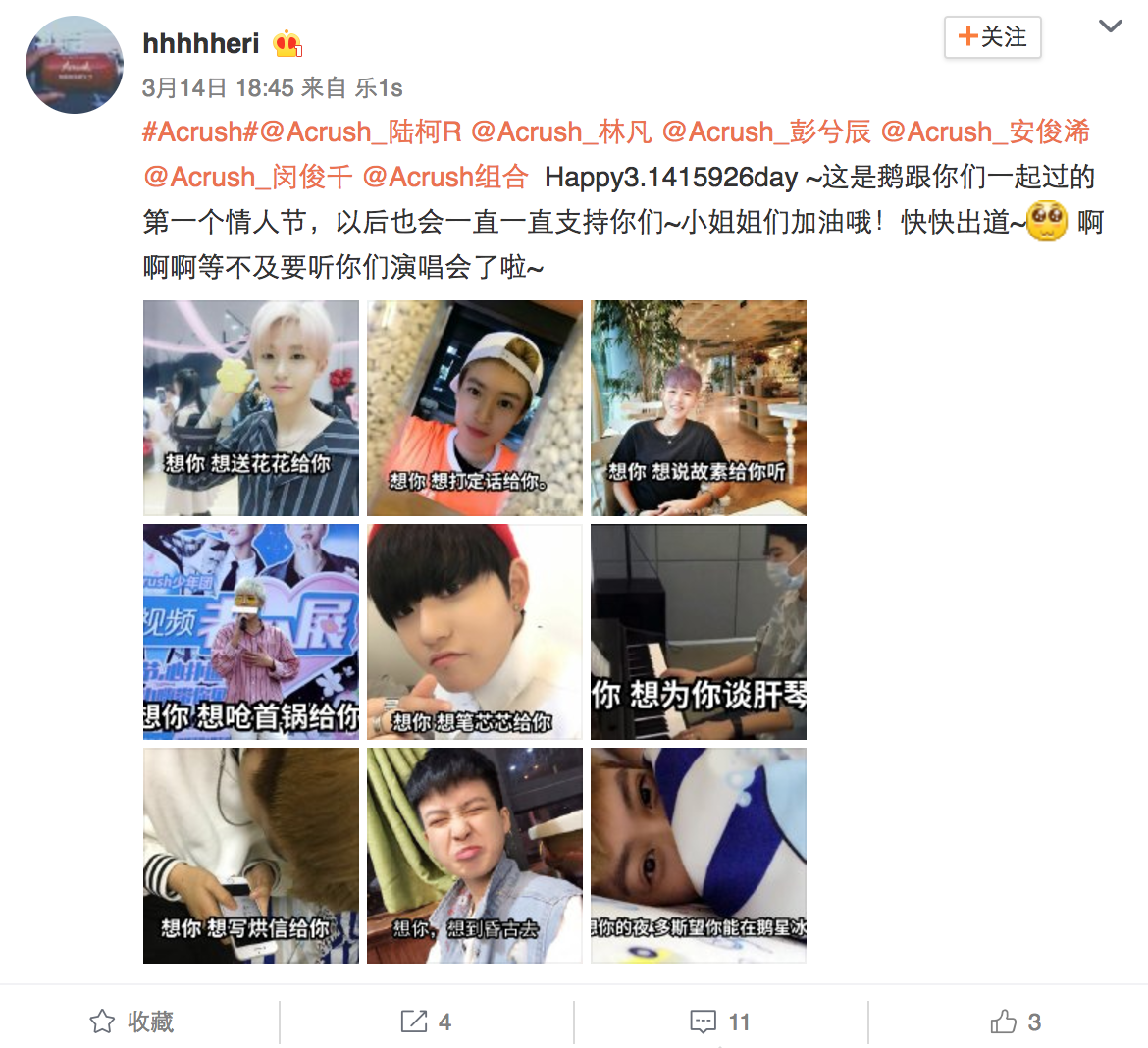 FFC Acrush's first single is expected later this month.
https://www.buzzfeed.com/kassycho/no-one-can-believe-chinas-hottest-new-boy-band-is-actually?utm_term=.apOdLOQjkZ#.uyWBVx9lJg